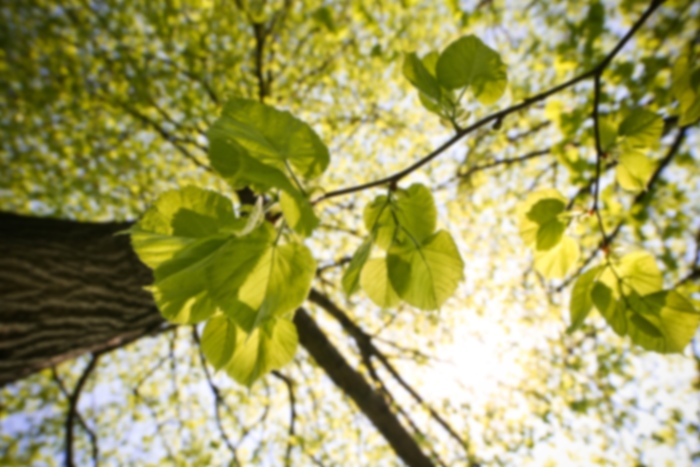 Alene J Wright,
MD
Breast Surgery
Alene J. Wright, MD is Board Certified in General Surgery, and received her medical degree from Creighton University School of Medicine in Omaha, Nebraska.Dr. Wright completed a five-year Residency in General Surgery at St. Joseph's Hospital at the Creighton University Medical Center's Department of Surgery followed by an additional year of fellowship training in Minimally Invasive Surgery.Dr. Wright specializes in breast surgery at Oak Hill Hospital, and performs a variety of surgical procedures specializing in breast disease and other general surgical conditions.Dr. Wright is an active member of the American College of Surgeons, American Society of Breast Surgeons, Association of Women Surgeons and the American Medical Association among many other national and regional associations.Dr. Wright is a surgeon with Nature Coast Surgical Specialists in Brooksville Florida, and with General Surgery of Trinity in Trinity, Florida.
Care Philosophy
Our mission is to enhance the quality of life for our patients by delivering professional and personal medical care in a safe and friendly atmosphere. We will accomplish our unique purpose in the most effective and efficient manner providing the highest quality of care for our pts in a safe and caring environment.
Please select an appointment type.
First available appointment is on 3/10/17
First available appointment is on 3/3/17
Please select an appointment type.
First available appointment is on 3/2/17
First available appointment is on 3/2/17
Abdominal Disorders
Amputations
Bowel Resections
Breast Biopsies
Breast Surgery
Excision
Fine Needle Aspiration
Hemorrhoid Treatments
laparoscopic gallbladder surgery
Laparoscopic Hernia Repair
Mastectomy
Sentinel Node Biopsy