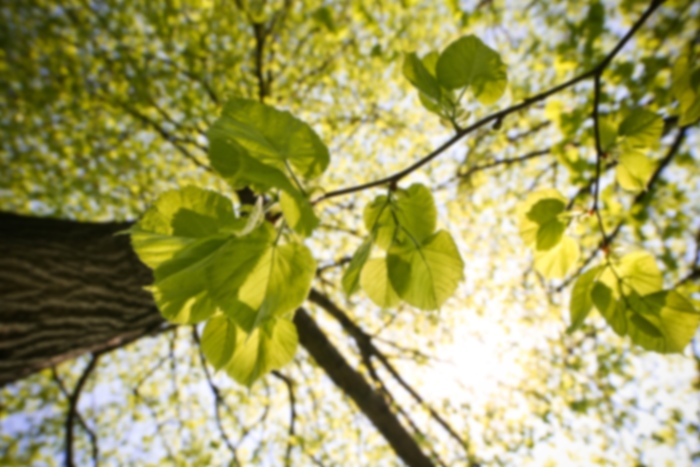 Mohammed Tabbaa,
MD
Obstetrics & Gynecology
Mohammed A. Tabbaa, MD, FACOG is Board Certified in Obstetrics and Gynecology, and received his medical degree from Ain Shams University in Cairo. Dr. Tabbaa completed an Internship at the Greater Baltimore Medical Center in Baltimore, Maryland, followed by a Residency in Obstetrics and Gynecology at the Detroit-Macomb Hospital Corporation. Dr. Tabbaa specializes in gynecology at Oak Hill Hospital, and is a practicing gynecologist and obstetrician with Suncoast OB/GYN and All Women's Midwifery & Health Care in Brooksville and Spring Hill, Hernando County, Florida. He also performs robotic surgery. Preregister to deliver your baby with Dr. Tabbaa at Oak Hill Hospital.
Care Philosophy
My care philosophy is for me to stay updated on the latest available options of treatment for the patient to provide her with the best care possible.
Abnormal Pap Smear
Abnormal Periods
Advanced Breast Biopsy Instrumentation - ABBI
Alternative to Hysterectomy
Biopsy
Birth Control
Cancer
Colposcopy
Counseling
Endometriosis
Family Planning
Fibroids
Gynecology Cervical
Healthcare Exchange
Hormone Replacement Therapy
Hysterectomy Sterilization
IUD
Lap Bladder Control
Lap Hysterectomy
Lap Procedure and Surgery
Lap Tubal Ligation
Laparoscopy
Medicaid
Medicare
Menopause
Minimally Invasive Procedure And Surgery
Minimally Invasive Techniques
Ovary
Pelvic Floor Defects/Repair
Pelvic Pain
Pelvic Prolapse
Perimenopause
Prolapsed Uterus and Vagina
Robotic Assisted Surgery System
Robotic Surgery
Routine Pelvic Exam
Sterilization
Urinary Incontinence
Uterus
Well Women Care