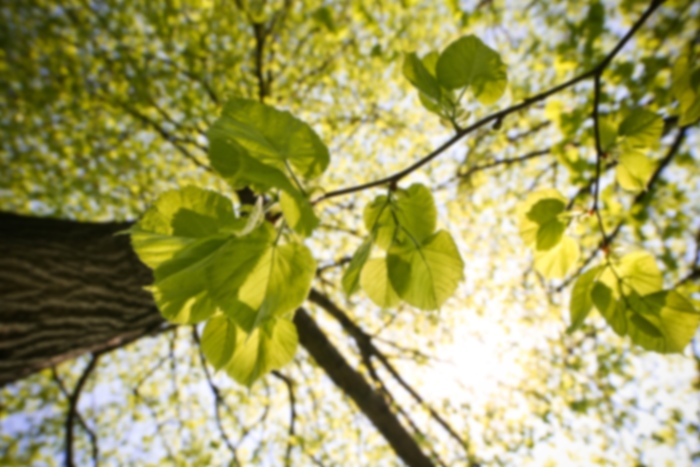 Philip Townsend,
MD
Obstetrics & Gynecology
Philip Townsend, MD, is Board Certified in Obstetrics and Gynecology, and received his medical degree from the University of Liverpool, England. Dr. Townsend completed a Fellowship in Oncology at University of Miami in Florida. Dr. Townsend specializes in gynecology at Oak Hill Hospital, and treats conditions/performs procedures such as birth control pills, patches & rings, breast cancer, cervical cancer, dilation & curettage, da Vinci Robotic Surgical System, endometrial cancer, hormone, incontinence, infection, menopause, ovarian cancer, preventive medicine, prolapsed uterus and vagina, uterine cancer, vaginal cancer, and vulvar cancer.
Care Philosophy
Dr. Townsend's care philosophy is ""to protect and maintain a patient's good health. His practice is dedicated to women that know what it takes to develop a healthier and more enjoyable lifestyle that adds years to a patient's life. They can help with the transition through menopause, as well as any problems faced before or after menopause. He and his staff are comfortable discussing sensitive issues. The patient's peace of mind is as important as their good health. If surgery is required, patients can be assured that Dr. Townsend is an accomplished surgeon with more than 30 years of experience.""
Medicare Assignment
Blue Cross Blue Shield
Cigna
Humana
Aetna
Aetna - Medicare - HMO
Bladder Incontinence
Cancer
Hormone
Ovary
Preventive Medicine
Prolapsed Uterus and Vagina
Robotic Assisted Surgery System