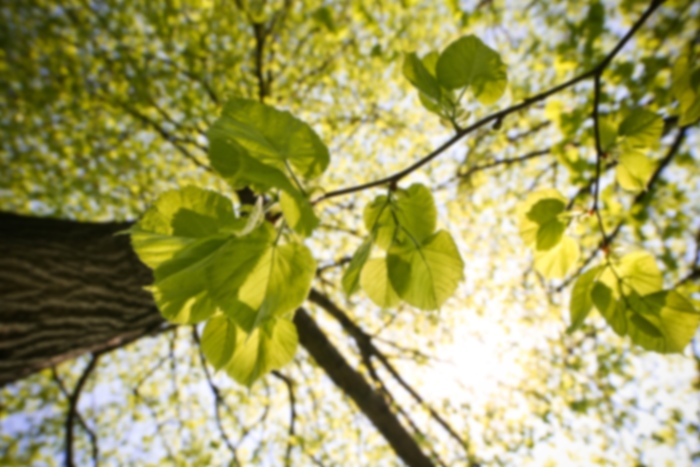 Yuliya Markova Acevedo,
MD
Internal Medicine
Yuliya Markova Acevedo, MD is Board Certified in Internal Medicine and received her medical degree from Sofia Medical University, Sofia, Bulgaria in 2003. After taking a break to prepare for and receive USMLE, Dr. Markova Acevedo performed her internal medicine residency at Lincoln Medical and Mental Health Center (an affiliate of Weill Medical College of Cornell University), Bronx, New York. Dr. Markova Acevedo completed her residency in June 2010, and in September began practicing in Spring Hill, Florida. She is affiliated with the American College of Physicians and the American Medical Association. Dr. Markova Acevedo was motivated to study medicine by her mom, and at age five became interested in health care. Dr. Markova Acevedo is fluent in Bulgarian and English, and communicates well in basic Spanish. In fact, foreign languages are one of Dr. Markova Acevedo's hobbies; she also enjoys traveling and swimming. Dr. Markova Acevedo and her husband have one son, and enjoy the many family activities available to Florida residents.
Care Philosophy
Dr. Markova Acevedo derives great satisfaction from being able to help patients feel better, happier, and enjoy greater quality of life. Her clinical expertise and compassion give her the ability to provide excellent care to her patients.