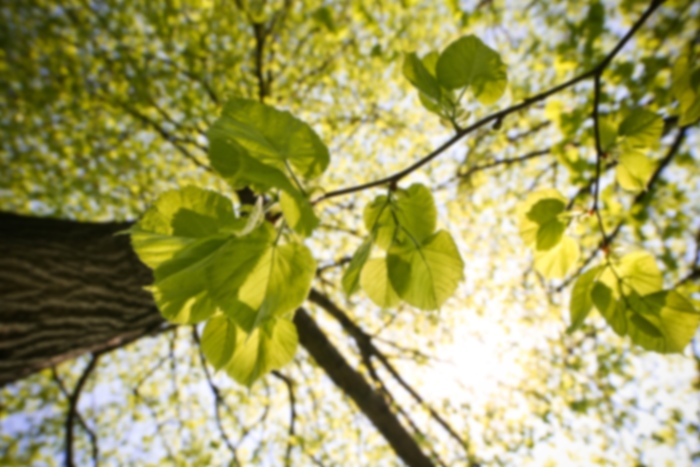 Felicia A Wagman,
MD
Obstetrics & Gynecology
Felicia Wagman, MD is a graduate of Penn State University and earned her medical degree at Temple University in Pennsylvania. She completed her residency at University of Miami/Jackson Memorial Hospital and is Board certified in Obstetrics and gynecology. A published author of medical articles, Dr. Wagman joins Suncoast OB/GYN All Women's Midwifery & Health Care from Texas, where she has been in practice for 16 years. When she isn't caring for her patients she enjoys spending time with her family and she loves playing tennis, reading and traveling.
Accepts most insurances. Please call the office to confirm your specific plan.
Biopsy
Birth Control
Breast Exam
Breast Exams
C-Section Delivery
Circumcision
Colposcopy
Contraception
Endometriosis
Family Planning
Female Exam
Gynecology
Infections
Infertility Counseling
IUD
IUD/Long Term Contraception
LEEP
Menopausal Management
OB/GYN
Obstetrics
Ovarian Cyst Medical and Surgical Management
Pap Smear
Pre-Natal Care
Pregnancy
Prevention of Pregnancy
Teenage STD's Counseling
The Pill
Vaginal Delivery
Well Women Exams